"Use your smile to change the world, but don't let the worl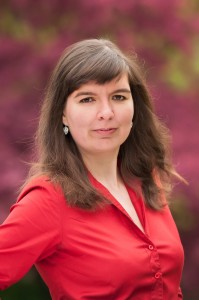 d change your smile."
I'm from Budapest, Hungary.
I moved to The Netherlands, because I love the country.
With this move my dream came true.
For a long time I wondered who I was, what were my strengths and weaknesses?
After my studies I visited a career expo in Budapest and my attention was drawn to some graphologists who offered a face-to-face quick scan for free. For the analysis I needed to write an A4 size 20 lines text, which was written in a form of letter.
Within 15 minutes I knew what my strengths and weaknesses were!
This experience hugely influenced me. I decided to follow a graphology course and help people with my knowledge!
After my studies of engineering management and technical teaching I worked in the IT world in different roles such as Reporting analyst and Database administrator.
I realized that I speak about graphology with great enthusiasm and I would love to help people using graphology. This is my passion!
My goal is to determine your skills and personality, then having success in your work and private life via handwriting analysis!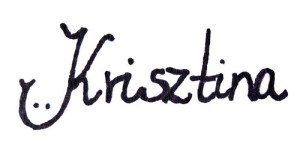 ---
1980                        Budapest, Hungary
EDUCATION
2010                        Institute of Graphology –   Budapest, Hungary                                                                                      Graphologist

2004                        Technical College of Budapest, Hungary,                                                                Bachelor Business Administration and Computer Science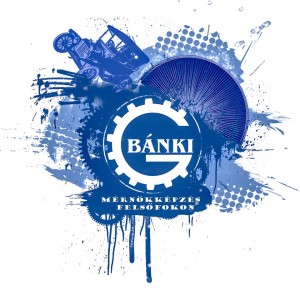 2004                        Technical College of Budapest, Hungary                                                                     Bachelor Technical Teacher
Work experience

2014                        Vrijwilligerspunt Eindhoven – Eindhoven
  Talentscout – voluntary work
2014                        The Hub Eindhoven for Expats – Eind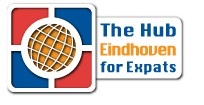 hoven
   Volunteer assistant coordinator – voluntary work
2014                         Go4it! Jongerencoaching – Eindhoven (ongoing)

   Study coach – voluntary work
26-27th Sept 2014   Onderwijsbeurs Eindhoven – Eindhoven

   Study coach
2007 – 2010            career expo of Technical University of Budapest

  Study coach